The rules were that you had to create a knock-off of a piece from Pottery Barn, Restoration Hardware or Ballard Designs, create the knock-off yourself, and it include a picture of the specific piece you were knocking off.
So here goes!
This is the piece I chose from Restoration Hardware. It retails for $995!
(It is also huge at 5 feet long. I don't have that kind of wall space.)
I searched Google Images and found this blueprint
I played with it in Picnik until I got the effect of the original. I used the "invert" and "pencil sketch" options under Create and then I played with the contrast a little bit in the Edit section. Then I cropped it and enlarged it. (To enlarge go to edit, resize, and type 1800 in the first box.)
This was the best match I could get to the RH piece.
(If you use it please let me know. I'd love to see your project!)
Then I uploaded my picture to Snapfish and ordered an 8×10 for pick up at our local Walmart. Did you know that if you order online during business hours you can pick up your picture the same day? You can also do this at Target, but I found that Target was 3 times more expensive so I had to swallow my pride and go to Walmart. (Gulp. I HATE going to Walmart. Especially on a Saturday!!)
It was $2.84 to get an 8×10 printed. (vs. $7.48 at Target) They also had a 20×30 size available for under $20 in the "poster sizes" section, but I figured that would be expensive to frame.
Here's the final product. The frame & mat cost $12
So the total came out to be $14.84 plus tax
Bonus: Hubby actually likes it!! He's taking it to hang in his office. (He's a civil engineer)
Here's the original one more time for comparison:
If you want something the scale of the original piece you could make 6 of these and hang them in a group with 3 on top & 3 on the bottom. That would cost about $90, still saving more than 90% off the price of the original.
and I'm also linking to…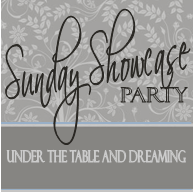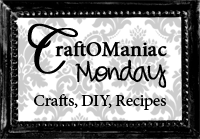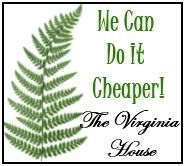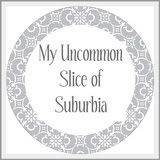 "/>